THE SKY BLUE OUTFITTERS' STORE
Authorized Dealer for RIO

and Redington.
Please contact us for pricing and delivery.
Rods, Reels, Waders, Clothing, Lines, Leaders and Tippets
Reels (From $99.99 to $379.99)
REDINGTON RODS (From $109.99 to $419.99)
Combos , Rod-Reel-Backing-Line Available (From $132.99 to $329.99)

Waders and Boots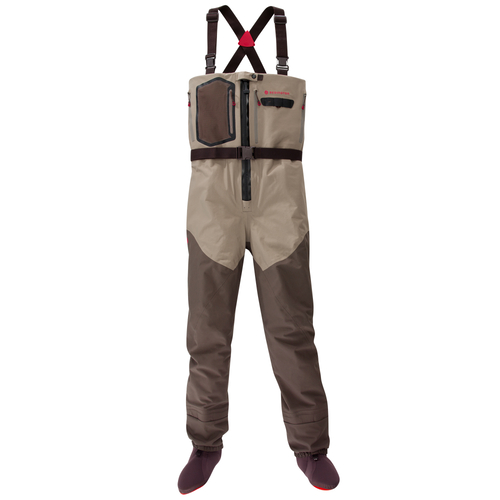 Waders (From $149.99 to $599.99)
Wading Boots (From $109.99 $199.99)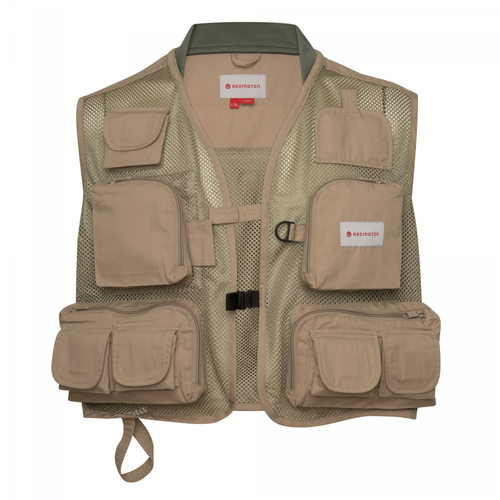 Vest, Clothing and Accessories 

Fill Out The Form Below For Pricing and Delivery On All REDINGTON and RIO Products

Click on button to purchase a PA Fishing License.
A Pennsylvania Fishing License is required and you must purchase a

"Trout Stamp"

if you will be fishing for trout. 
Click on button to link to the Pennsylvania

 Fish and Boat website to purchase on line.
1 Day or 3 Day 

Tourist

 $ 26.90   Trout Stamp $ 9.90
7 Day Tourist $ 34.90   Trout Stamp $ 9.90
PA Resident $ 22.90   Trout Stamp $ 9.90
Note: License Is Required For Anyone 16 years or Older

GET YOU GAITERS!
Sky Blue Has Gaiters available
Cost is $20.00 and includes shipping. Please indicate that you want a Gaiter.



Get your SBO stickers…FREE! Just indicate you want a Sky Blue Sticker.